-
A successful infrastructure project is a sum of many factors – cooperation acts as a glue to join them together
There is much pressure to develop the national transport network. The projects are challenging: smooth coordination of multiple technical fields, minimization of traffic disruptions. At the same time, a safe working environment must be ensured for everyone in the project.

Projects for different forms of transport infrastructure (track, city rail track, road, street, waterway, port, and aviation) all have their specific features and requirements related to technologies and industry environments, for example. All these must be accounted for in a timely and accurate manner during both design and execution.
Functional transport infrastructure is the key to Finland's competitiveness
Public and private transport network holders are constantly making significant investments to improve the reliability and capacity of traffic. A well-functioning traffic, which depends on high-quality infrastructure, serves to facilitate transport within and between cities. Logistics should flow smoothly and with the lowest cost possible to ensure the competitiveness of Finnish industrial operators on the global market.

The Traffic 12 Plan launched by the Ministry of Transport and Communications will tackle the land, sea and air transport network for the next 12 years.
Infrastructure projects can be technically demanding and complicated. They combine several technical fields and, in addition, must be executed with little disruption to traffic. Every form of infrastructure has its own special features that must be taken into account during every phase of the project. In addition, transport infrastructure projects are often long-term, emphasizing the importance of information flow and understanding the big picture in order to manage the project successfully.
ARTISAN is Welado's customer promise, core value, and our way of doing things. Our experts in development and project management, and specialists in various technical fields, will help you implement your construction project.

By hiring Welado for your project, you will not only have the expertise of the offered professional team at your disposal but also that of Welado's other artisans. Our operations are organized in a manner that enables our expert teams to help the project teams succeed, depending on each project's required special expertise.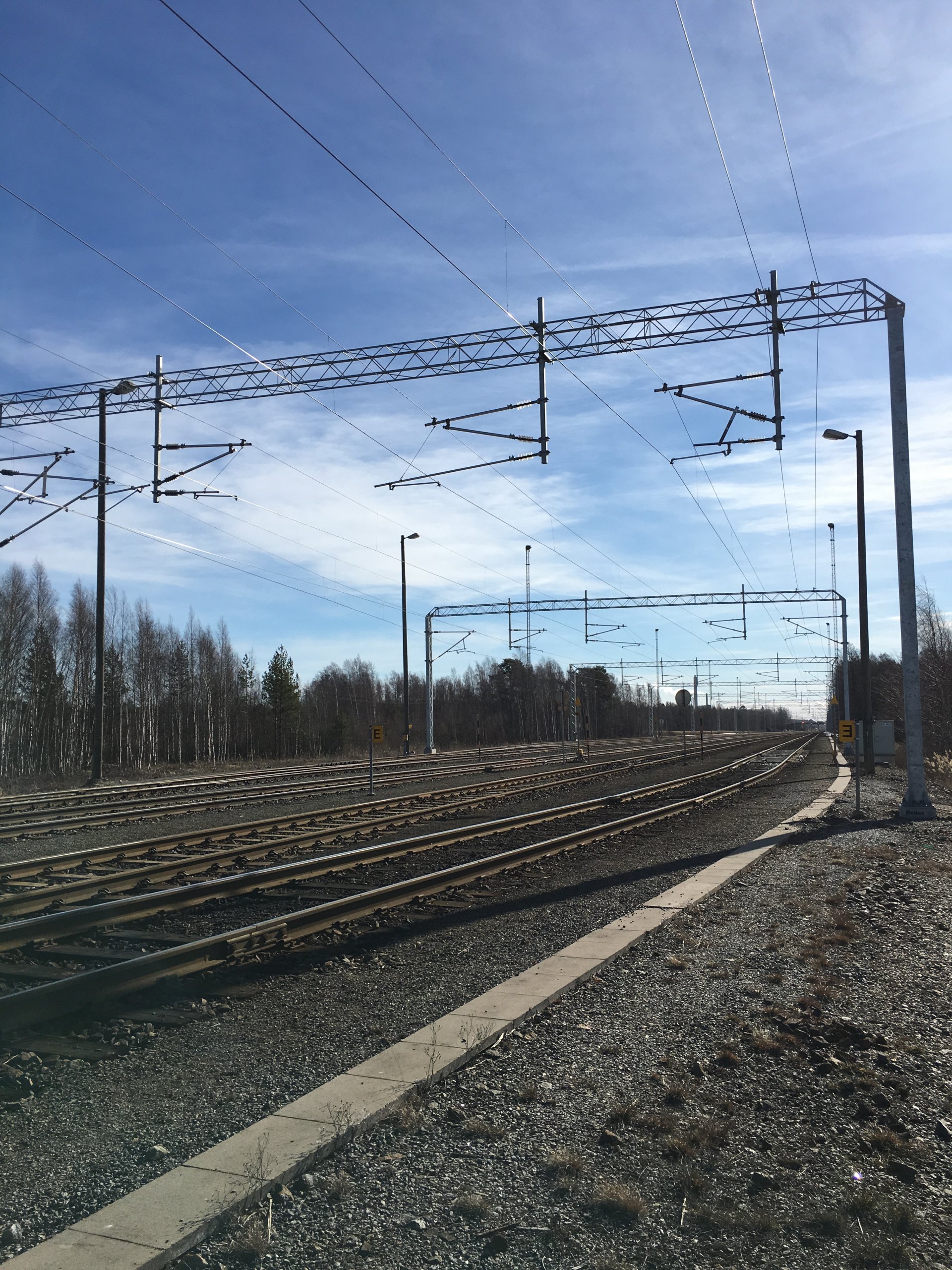 The RITA project was completed on schedule, thanks to a seamless cooperation
"THANK YOU! That is my core message to Welado's RITA team of 2018. You did an excellent job for the RITA project, and my deepest feeling is that of gratitude. I feel privileged to have worked with such a good crew. I have received such great feedback about RITA from many different sources; the Finnish Transport Infrastructure Agency, VR, and Finrail. I wish to forward these thanks to you because YOU were a key factor for the success of this project. When talking to those sources, I have also emphasized your role in this success story." Juha Lehtola, Project Manager, Finnish Transport Infrastructure Agency, Projects Division
Read the reference
Do not hesitate to contact us