-
Welado ARTISAN
Welado ARTISAN
ARTISAN is Welado's customer promise, core value, and our way of doing things. We always tailor our services to match the customer's needs. We work with a high level of professional competence, dedicating our heart and soul to each project. To ensure a high-quality, unique product for each customer, we work like we're working for ourselves: with care, diligence, and consideration of future generations. We at Welado are the artisans of built environment. Our job is to bring experts and workers together to make built-environment dreams come true.
Watch the video
Expertise, Quality, Pioneering
Easy project – every time
As artisans of built environment, our job is to ensure the high quality, sustainability, and safety of every project that is entrusted to us.
Read more about Welado's customer promise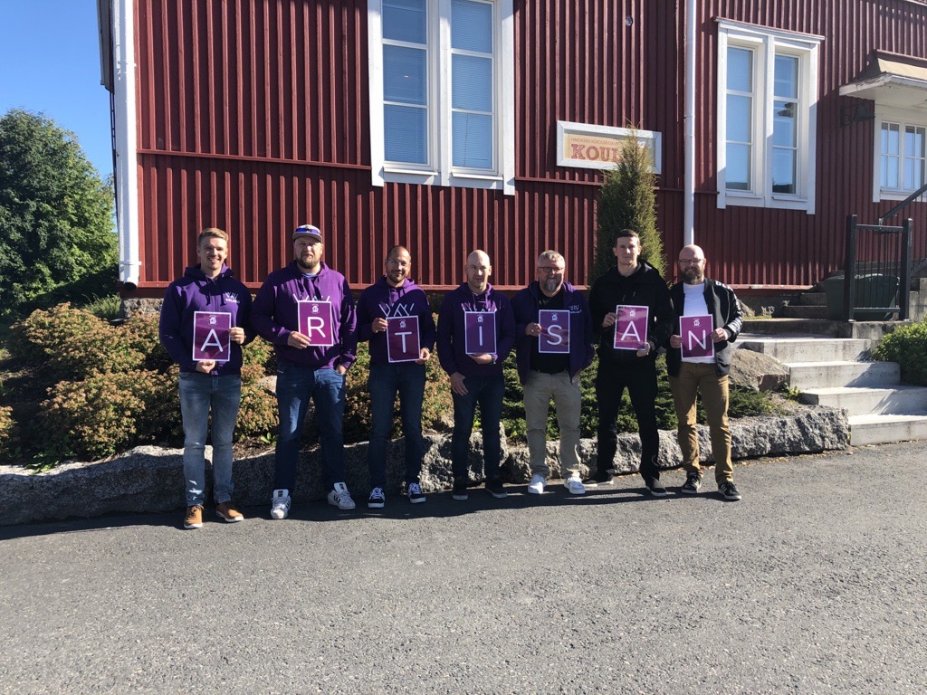 Focus on the workers
We are looking for innovating pioneers
Our employees are at the heart of our operations. We emphasize the importance of encouraging employees to create unique visions, demonstrate their competence and realize their visions to solve complex construction challenges. At Welado, you are among trailblazers.
Work with us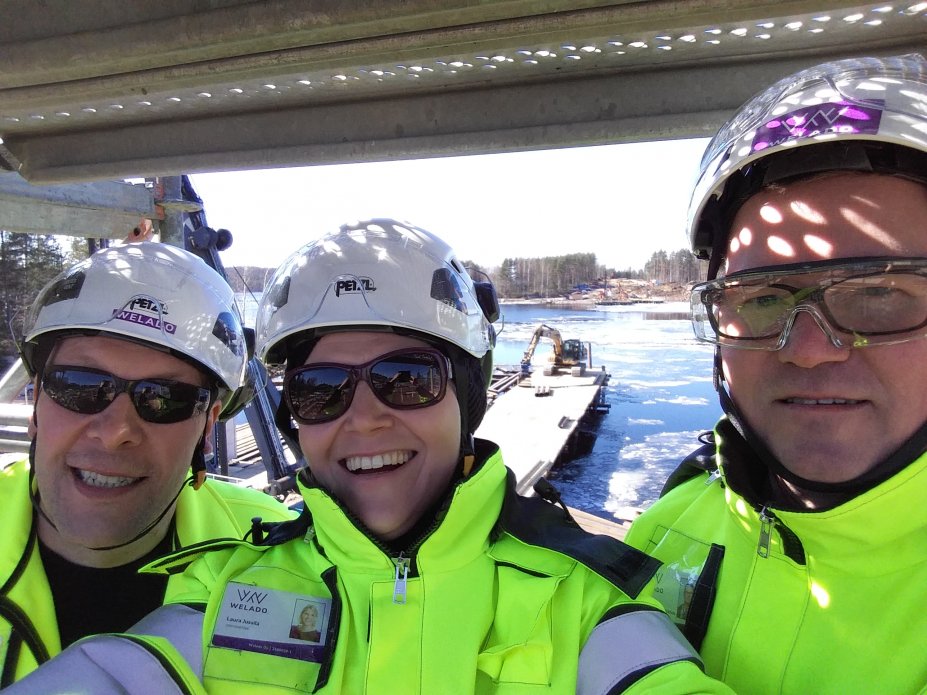 Subscribe to our newsletter
Follow our story and get the latest promotonial news about our products and events.