-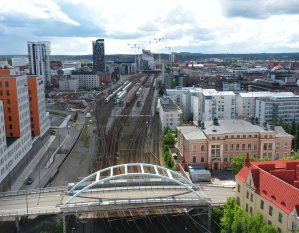 References
We in Welado take pride in our projects across various industries and deliver solutions that meet our customers' needs. Here are some of their stories.
Read more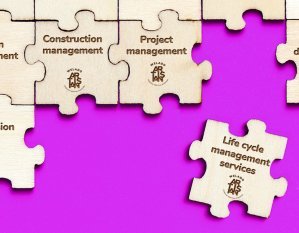 Our solutions
We combine professional competence with passion and commitment, delivering high-quality solutions tailored to you.
Read more
Welado ARTISAN, Expertise, Quality, Pioneering
Easy project – every time
As ARTISAN's of the built environment, we are committed to delivering excellence, sustainability, and security for every project we undertake.
Read more about Welado's customer promise

Focus on the workers
We are looking for innovating pioneers
Our operations depend on our employees. We foster a culture of empowerment and innovation, where employees can pursue their goals, showcase their skills and tackle complex construction problems. At Welado, you join a team of pioneers.
Work with us