-
Our promise
Team-based operations
Our teams are agile and lack any nonsense hierarchy. Welado has different types of teams: project teams, competence teams, and leadership teams. Everyone working at Welado belongs to a few teams according to their job description and their own wishes. Teams work as they see fit to achieve common goals, making decisions as to their own activities. Each team is backed up by a coach who is their direct link to management.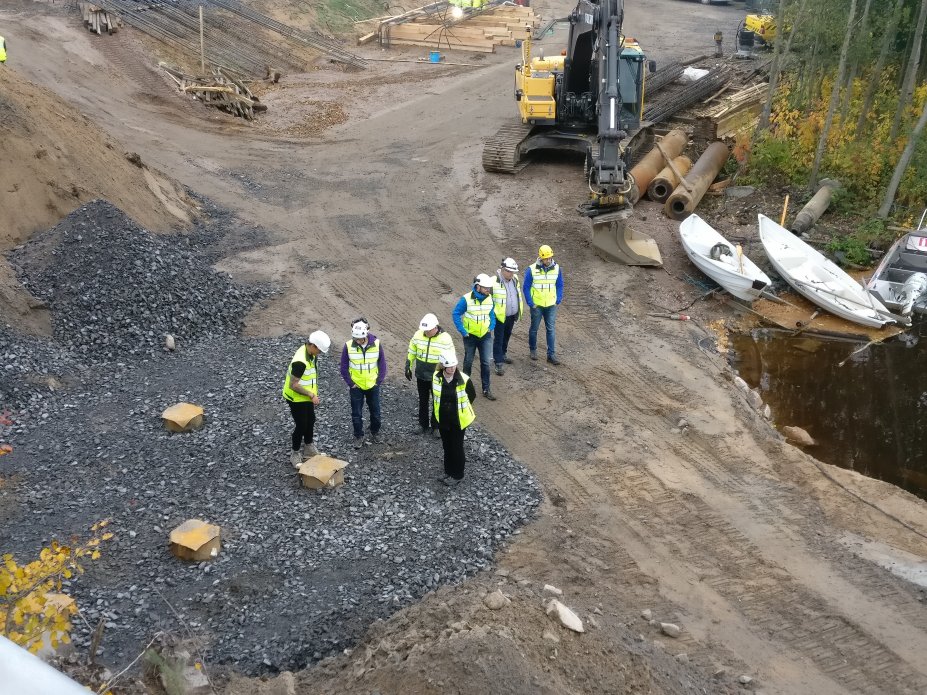 Individual support and human-centered management
Each of Welado's artisans gets to choose the working support they need and the exact kind of management services they need to succeed. Lasse (the web platform for our management services) visualizes what kind of support is available and enables you to order for support when you need it. The main purpose of each of our artisans is to enable others to succeed and contribute to the wellbeing of the work community. With Lasse's help, our artisans are able to share their expertise with one another.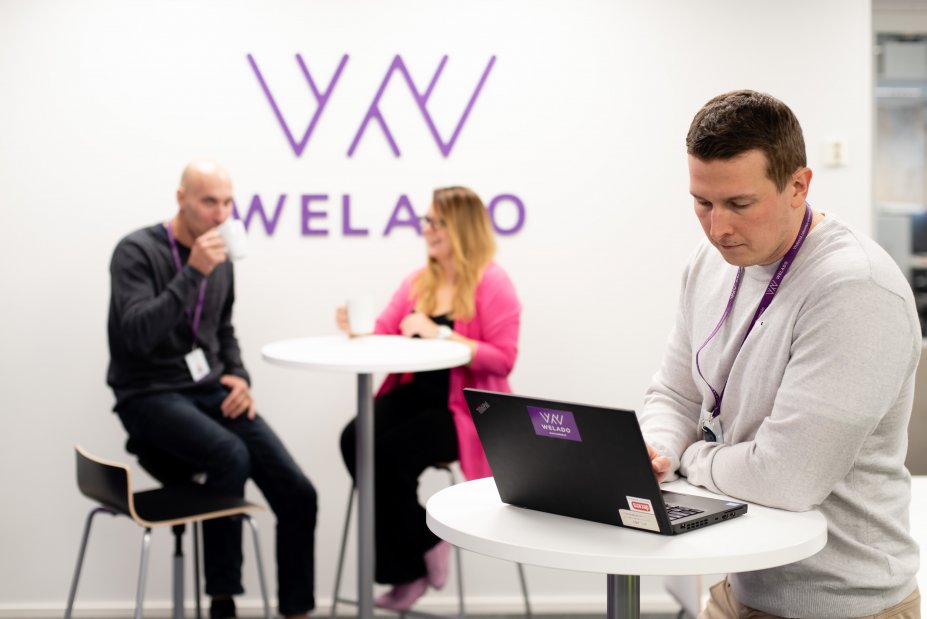 Meaningful projects
We offer professional services in built environment to both public and private operators. With us, you will get the support of all Welado's top experts for your work, and get to influence how the customer always gets the best possible end result. We offer a versatile variety of packages to our customers, which means that you can influence what your projects and content of the work will be like.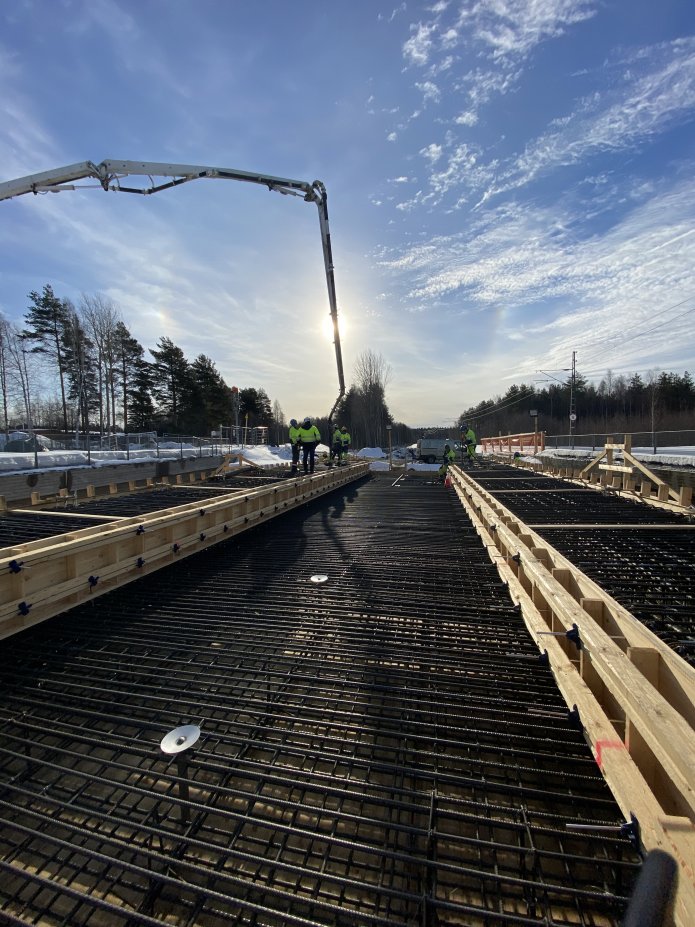 Work independent of time and place
You can work whenever it best suits you. Your workstation can be at the office, at home, at the summer cottage, or at the beach. We support remote work, and offer good resources to do it. Our offices are modern and cater to various ways of working. This is why several artisans also like to work at the office.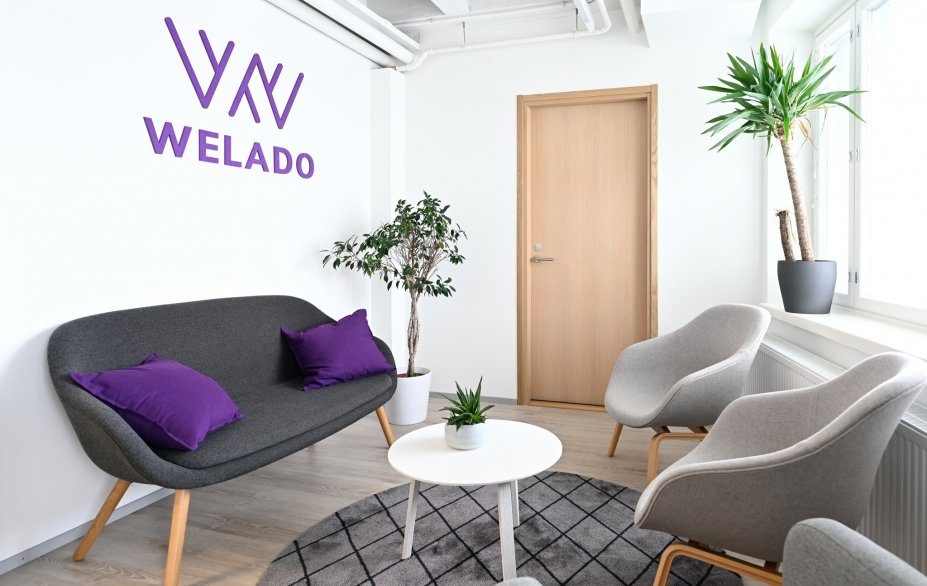 We care about each other
Every decision we make is based on soft values: to be boldly open-minded, empathetic, and the best workplace for our workers. People are the most important resource for us, and we strive to be the best employer for our artisans. Open cooperation, both internally and externally, is the most critical factor in our success. To support your well-being, we offer comprehensive staff benefits such as sports, culture, and commute vouchers, domestic holiday condos, occupational healthcare with wide coverage, and a freetime accident insurance.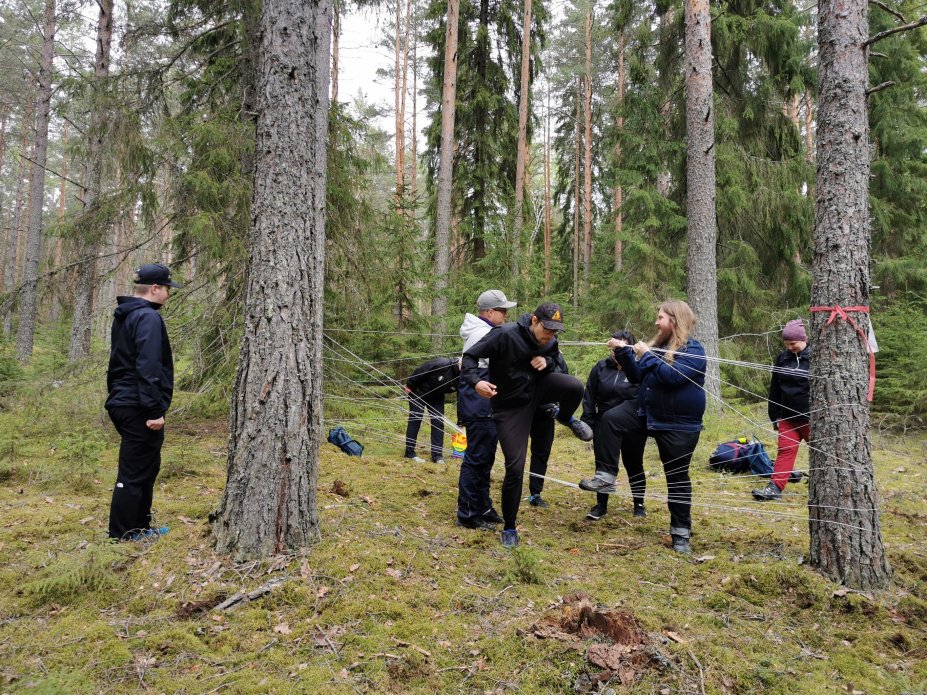 We learn together
We will challenge you, and help you develop yourself and your expertise to the direction you desire. We will ensure you can find career opportunities within Welado. To support this, we have described various career paths, enabling everyone to plan their own Welado path. Our own web academy, Wopisto, enables you to find courses and study paths to develop your substance expertise and soft abilities.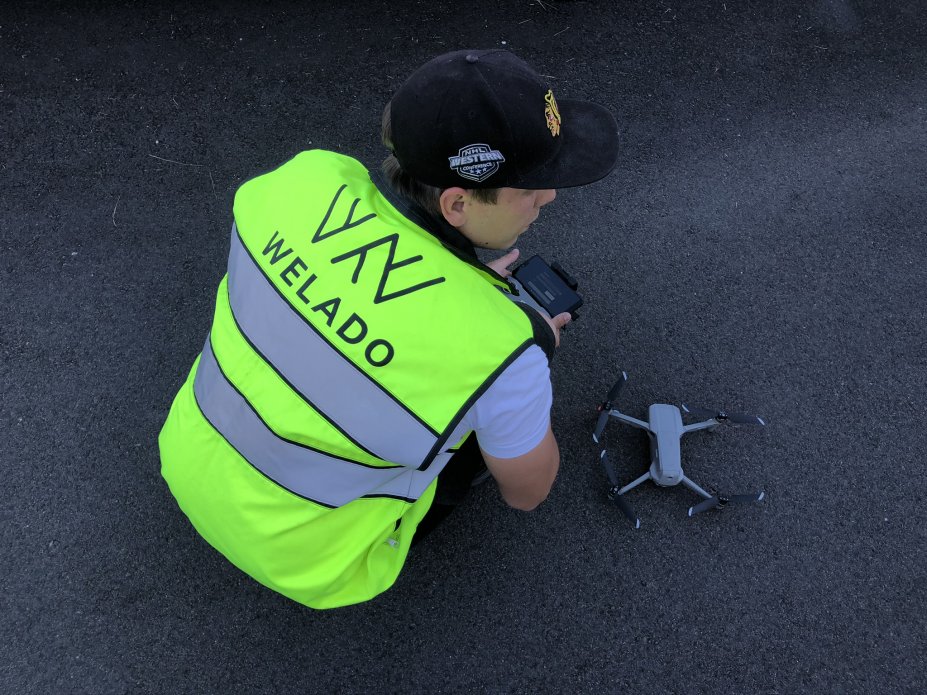 Workplace of the future
We invest in a culture of experimenting. We are constantly developing our operations by trying, failing, succeeding, and learning from it all. We find it important to act as pioneers in construction and to build a work life of the future. We have been awarded the Future Workplaces 2020 certificate, which is given to a workplace where the company culture has been managed with exceptionally good understanding for the staff.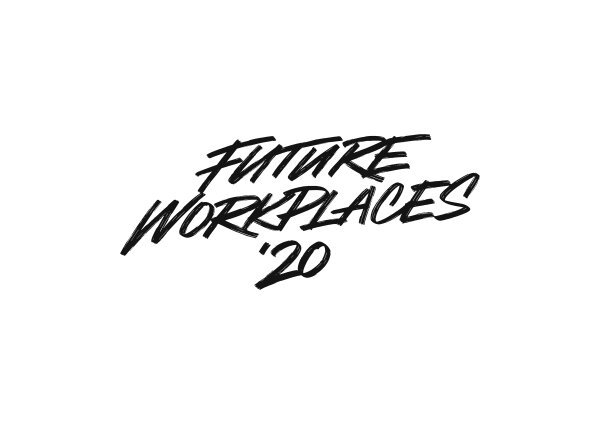 Realizing things that are meaningful for you
For every artisan, Welado works as a platform to fulfill your meaningful expertise. For you, it can mean things such as being able to combine work and family life, doing pioneering work in construction, trying out new practices, or even starting a new business with Welado's help. We support everyone's dreams.