-
We help our customers projects succeed in energy infrastructure and network development – with our special expertise in energy
For energy projects, we combine our expertise in industry, building technology, environment and sustainability, safety, and risk management with our skills in project management, construction development, and supervision – always tailoring our solutions to specific needs.
We support our customers to complete strategic planning, preparations for investments, and construction projects. The shift in the energy industry offers opportunities to those who know how to seize them – we will help you through the change.
Do you need additional resources or special expertise to ensure a high quality of execution in your project?
Our experts will help you from goal-setting to procurement, planning, execution, developing energy production and operations, optimizing electricity transmission and distribution, and repairs and maintenance of networks and technologies. We will tailor the implementation model of the project to match the customer's needs (for example, project management services or EPCM models).
We offer support for construction development, project management, and supervision in various energy sector projects:
wind power
solar energy
hydrogen energy
nuclear energy
hydroelectric power
dam structures
energy and telecommunications networks
In addition, our special experts help the projects via environmental, risk management, and modeling methods, for example.
The shift of the energy sector is at hand but is heading to an uncharted future. Similar to the construction sector, the energy sector is also conventional – even rigid at times. Similarly, the energy sector is heavily relying on political decision-making.
Despite these facts, the future will need a novel approach, and will offer significant opportunities for those who know how to seize them.
We are the agents of change in the construction sector – promoting change within our industry – and we are happy to help our customers succeed in their change, too. Read more about our management consulting services under Our Solutions.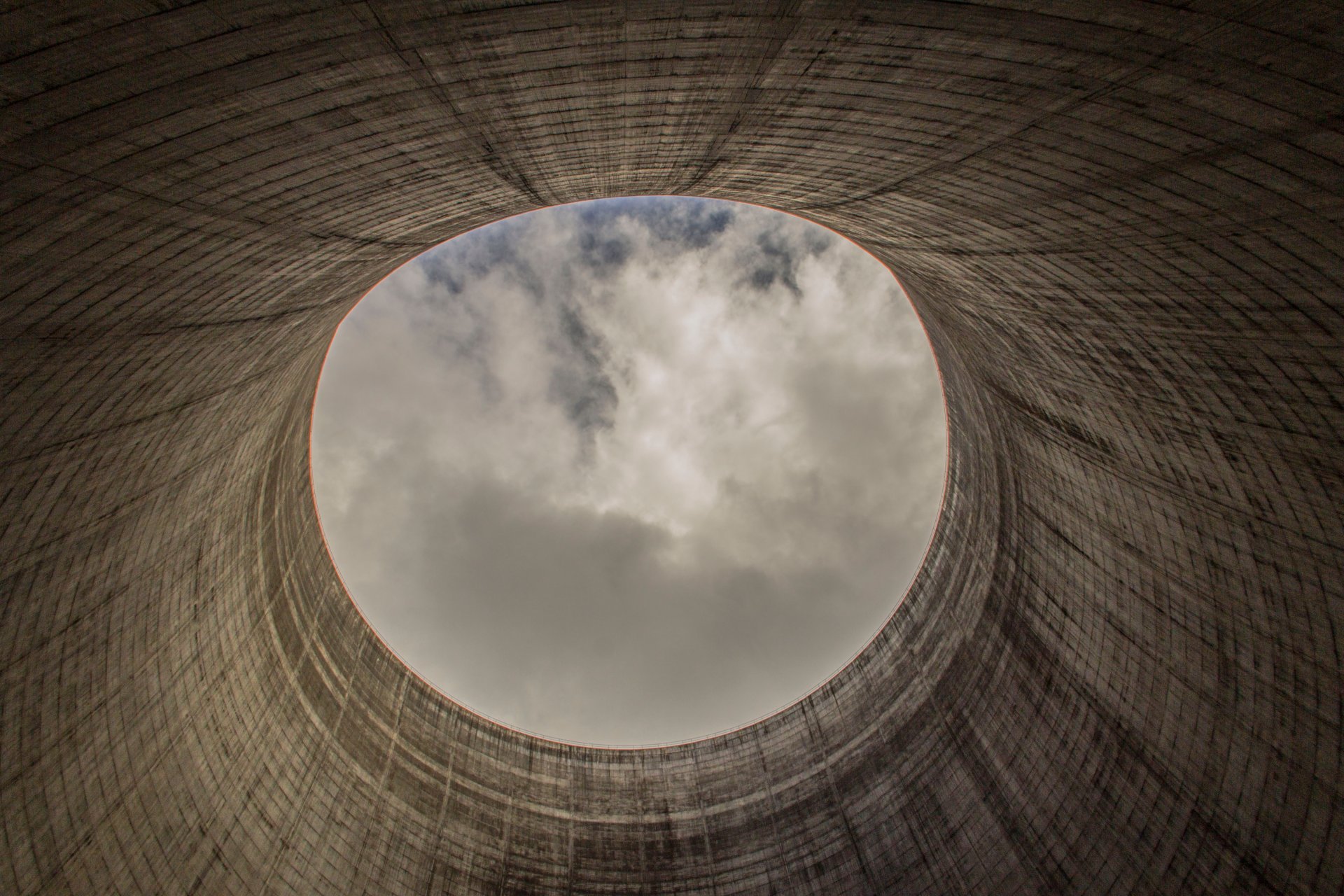 Trusted partner in nuclear power project development
"We have cooperated with Henri in several infrastructure projects during the years 2014 to 2019. These projects involved many things to coordinate and some additional challenges caused by strict requirements for schedule and quality. Pushing through such projects and achieving the goals therein has required not only professional skills but also much diligence and flexibility of the project staff. I have been able to trust that all works are done with professionalism and within the agreed timeframe. The cooperation was pleasant, easy and effortless." Anja Rinta-Jaskari, Construction Project Manager Fennovoima Oy