-
Industry is a demanding operating environment – disruptions in production results financial losses

Industrial construction requires a far-reaching foresight of the project's impact from the buyer's perspective. A clear vision and understanding of the big picture and its effects on the customer's core activities can quickly bring large savings in cost, or minimize impact on the customer's business. Supporting a customer's core activities during a construction project requires multifaceted expertise of the developer.
Industrial construction that supports undisturbed production
Our professional services support the successful completion of industrial project management and development projects. We know how to combine knowledge on industrial management with construction project management. As a supplier of professional services for industry, we specialize in combining our project management services (Owner's Engineering) with data-based analyses, mathematical models, and our own databases.
Our services include, for example:
Analyses for production planning and requirements management
Supplier registers, support for competitive tendering, contract portfolio assessments, development project consulting
Asset management and modeling project economics, profitability comparisons
Multicriteria optimization – reverse engineering
Special Python-based reports: for example, two-way scheduling and defining options for investment goals setting
Measurements and analytics
Equipment design projects and engineering & maintenance of rock cavern spaces
Simulations, mathematical analyses, and other calculations (logistical and structural, for example)
Testing open-interface solutions: for example, supplier register of bridge operators, rock damage classification management, and spare-part management
We always modify our operational model according to the customer's needs. We have also had positive experiences of cooperation via the Scrum "Lite" model, for example.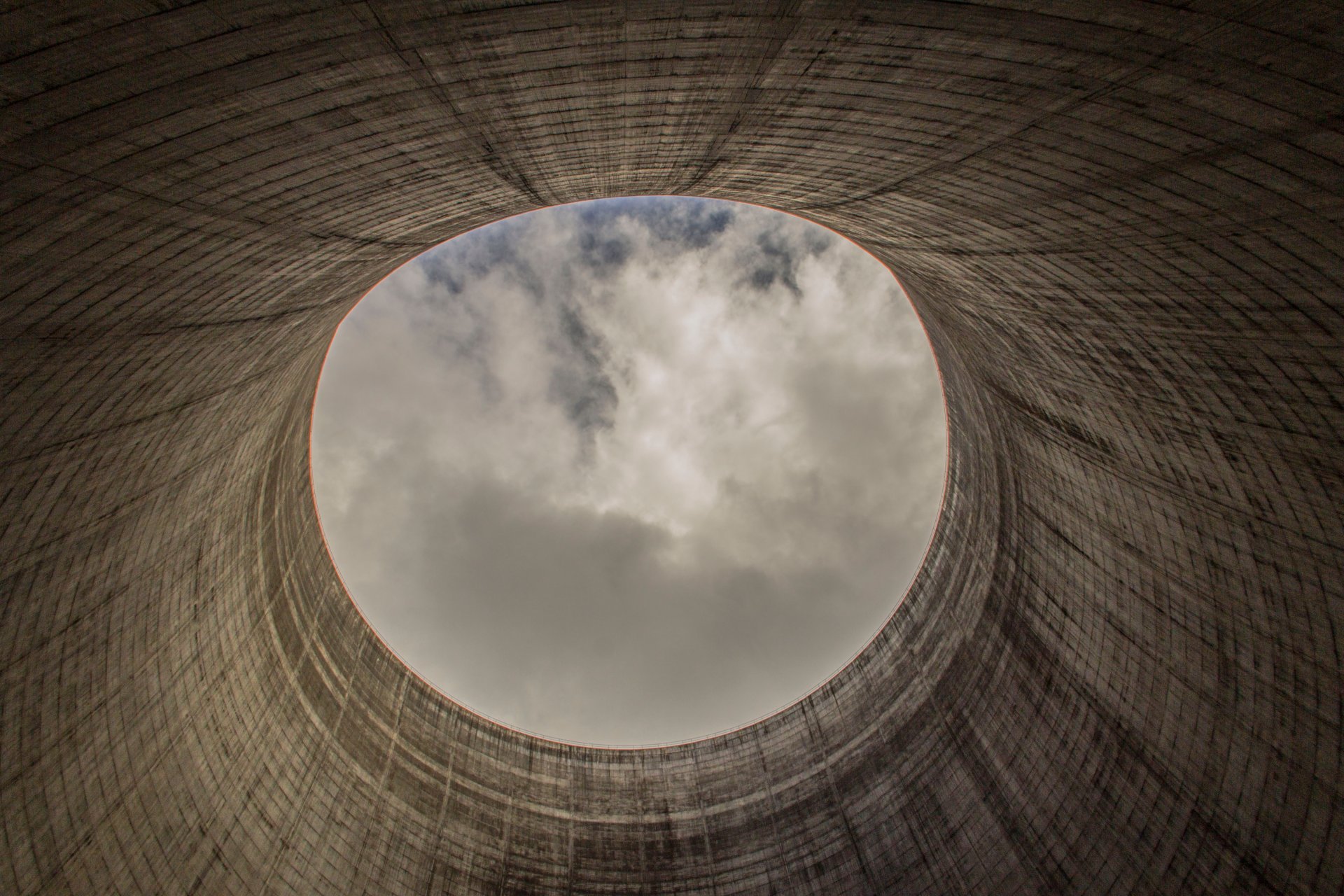 Combining financial and industrial expertise with the right people, even the impossible becomes possible
"Success depends on individuals, and this has been a very good match in our case. People from Welado have helped enormously in planning the processes for our production facility. Ilkka's background in industrial economics has helped us build a cost-conscious process model, and it has been our guiding principle throughout the process development period. Lari has executed all the strange calculations we have needed to complete the work. When Excel can no longer compute, Lari takes over. Without Lari's expertise in coding and calculation, we would have had to purchase calculation software specifically designed for our purposes. We have worked together to achieve the impossible and succeeded." Kari Koskinen, POSIVA
Read the reference