-
Our strategy as a ball
We aim to be the most wanted platform for meaningful expertise. And we know that our value base - bravely open, empathetic and best to our people - creates the foundation for both our current and future success.
Other than that, we think that our strategy needs to be agile and evolving continuously. The world is changing, the market is changing. To be the forerunner of the built environment, we need to develop even faster. Thus our strategy is a ball, which we are able to pass along to our teams and people - and ask them to determine their catch. What is important from their view, and what should we be doing to achieve our common goals for the future: customer satisfaction, employee wellbeing, growth, healty finances, and brand recognition.
Welado is your expert partner in creating future built environments
The picture below summarizes our strategy as a ball. It illustrates how the ARTISAN mentality and people centric approach have carried us so far, and how they will continue to carry us in the future.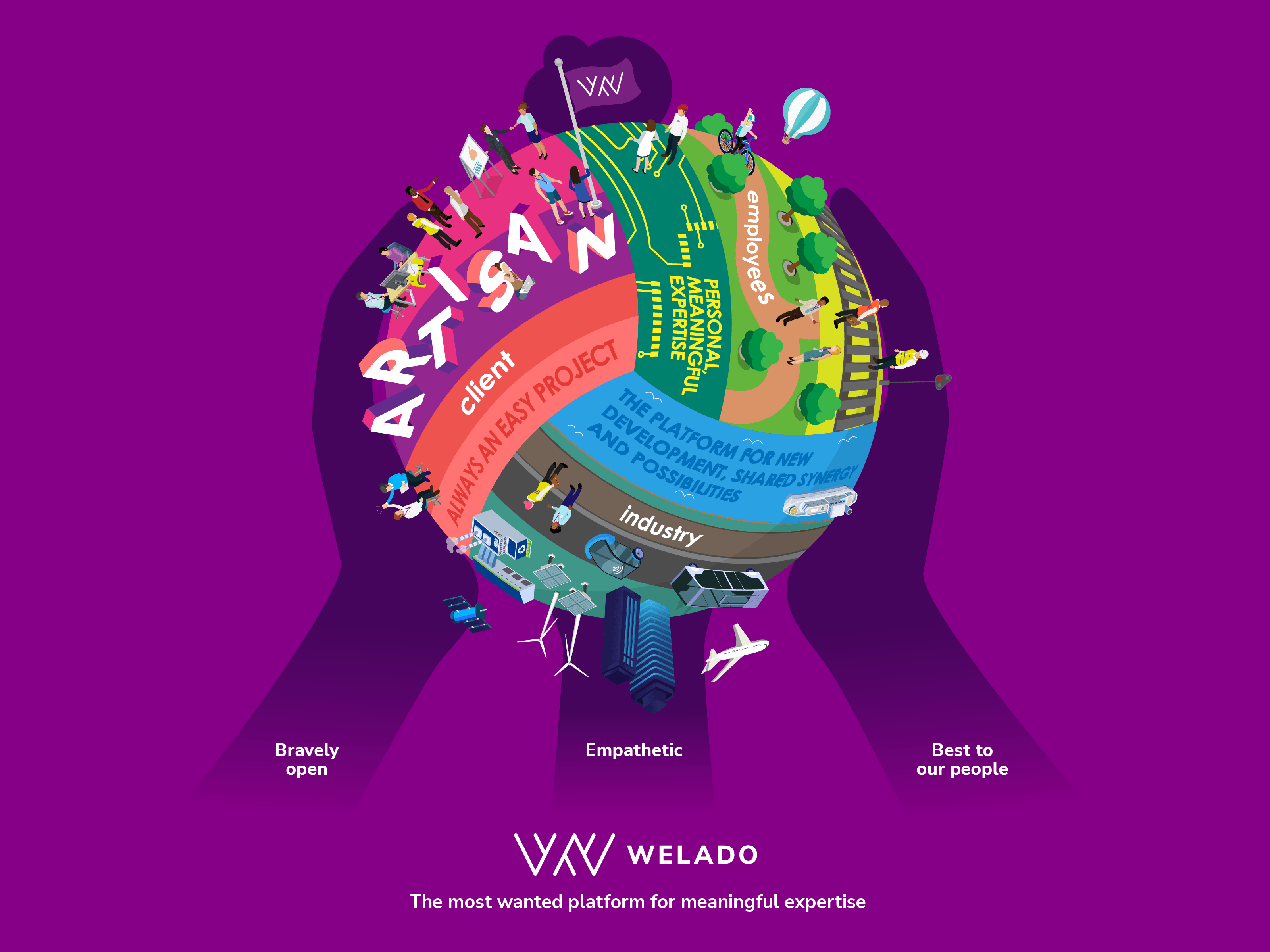 Meaningful
Meaningful expertise – what does it mean for you?
Everyone has their own interpretation of meaningfulness. Welado's task as a platform is to bend and support you in making your own. Perhaps you find meaningfulness in having an ambitious career path? Outdoing yourself every day? Being able to combine work and family life? Using your expertise to develop built environments? Helping others? Whatever it is, let's sit down together and think about how you can accomplish this with us.

Sustainable development
Environmental policy
We believe that one of the key factors behind Welado's successful business is operating with sustainability. Our ISO 14001 certified environmental system displays our goals and actions.
Get to know our environmental policy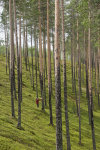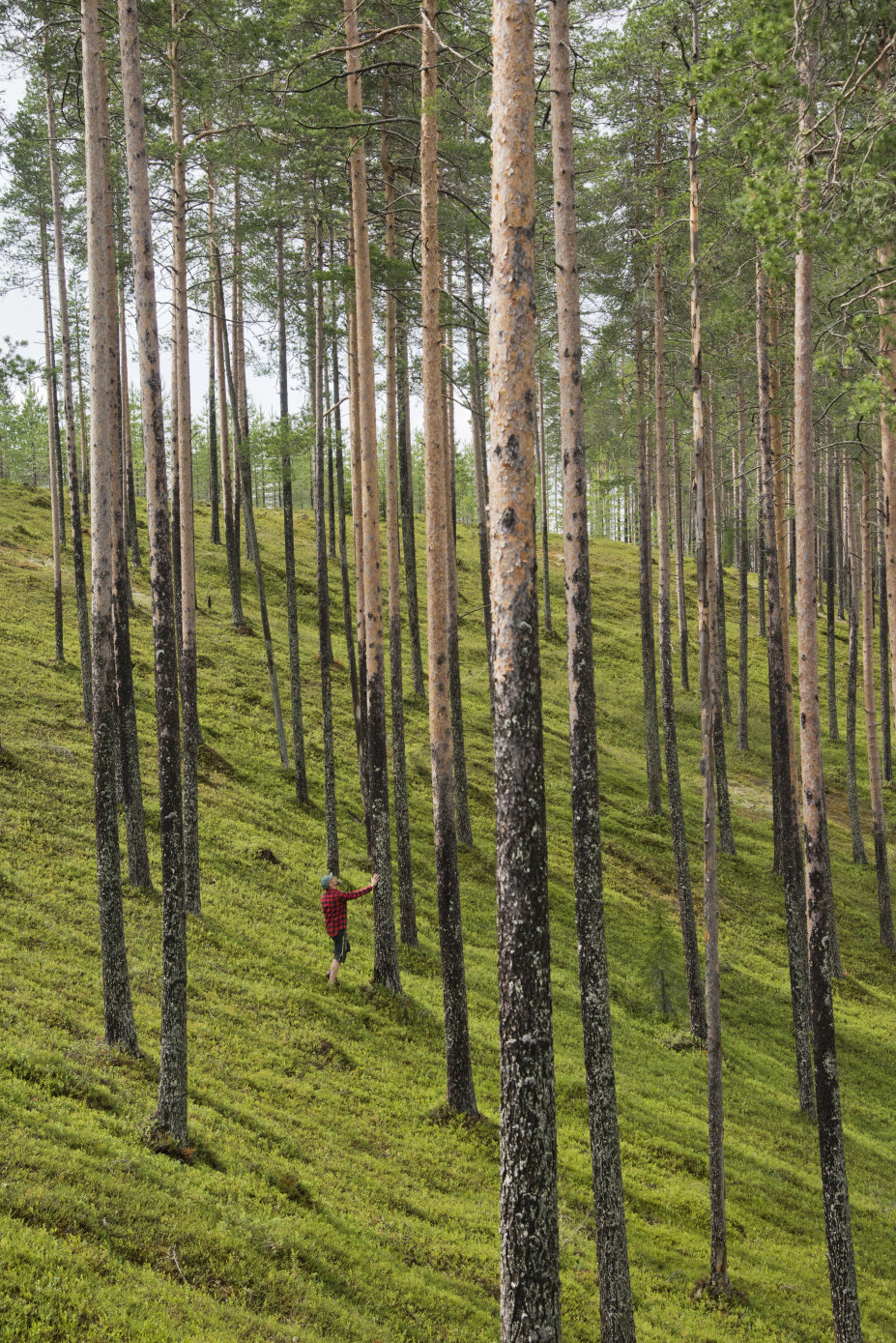 Best for our workers
Because people are everything to us
We promise to be the best employer for our workers. Not just the best collectively – the best for each individual, too. Would you like to know more about Welado as an employer?
Read about working at Welado