-
Welado's way of doing things is the change people want in our industry
Our mission is to empower our experts to deliver the best solutions for our customers. We do this by creating a an appealing work environment. We believe we can make a difference by creating safe and sustainable living spaces for future generations with you.
55
eNPS (employee satisfaction)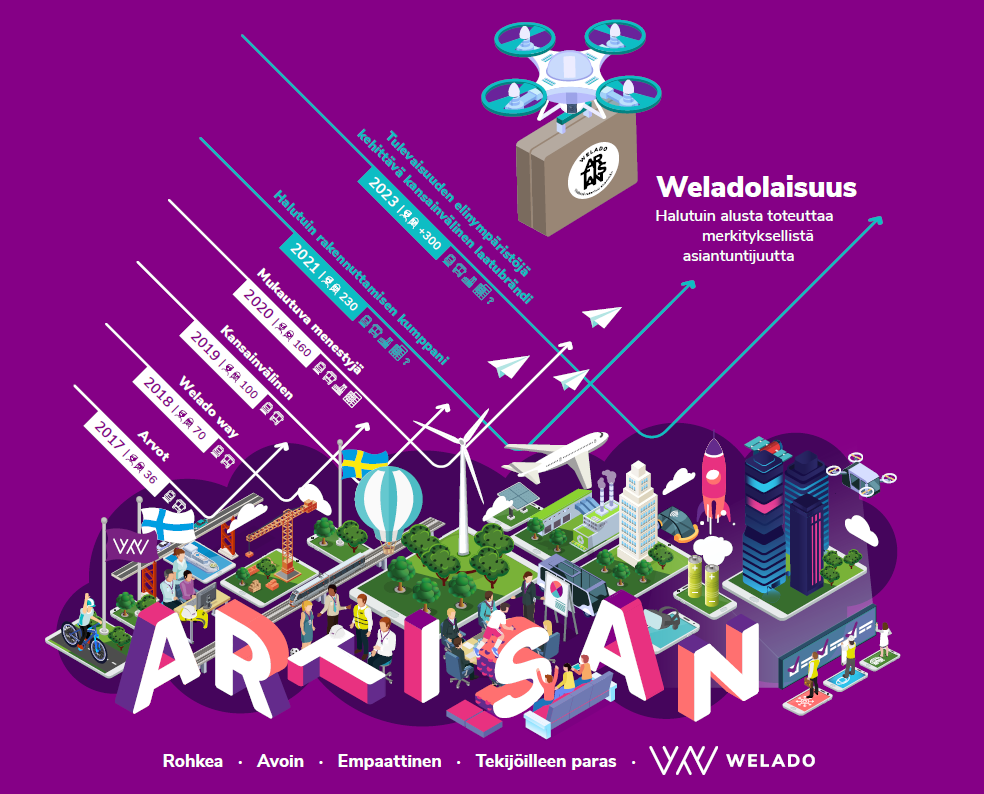 Strategy
We in Welado enable our workers to follow their interests and grow their abilities. Our customers enjoy the best professionals and the most productive teams.
Get to know our strategy
We combined our streghts to deliver new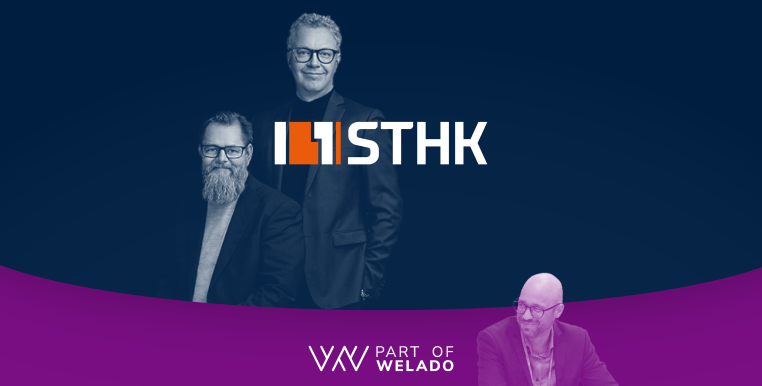 Welado-STHK
Pioneering, expertise and quality of the built environment. Starting from 2022, we will build more together with STHK.
Read more
The Welado way - news and blogs
The world is different when you belong to Welado – Get to know our early stages by watching the video story