-
We always promise our customers an easy project delivered via three main principles: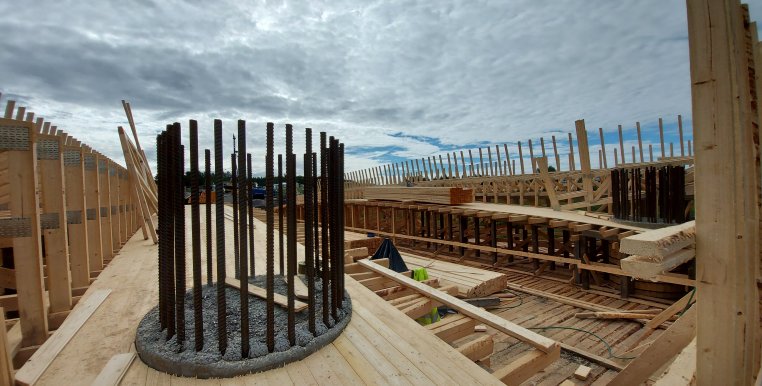 Best quality
Management with soft values, cooperation, and strong professionalism gives rise to high-quality projects. Did you know that content project workers are 12% to 155% more productive than less content workers?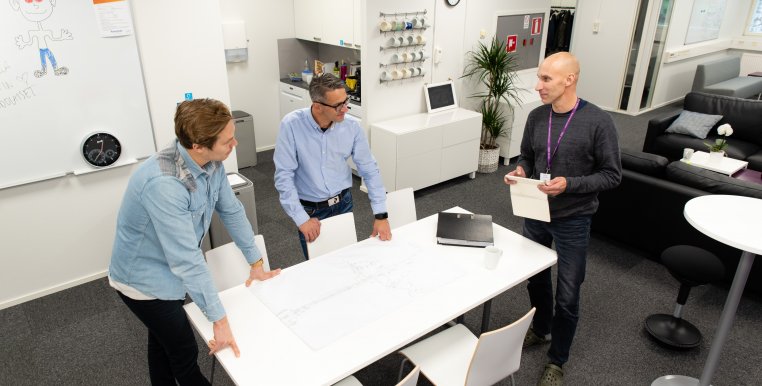 Best expertise
By investing in people, we ensure that our customers always get the best solutions from motivated, best-in-their-field experts. In our built environment solutions, we utilize the strengths and varied areas of expertise of our top professionals and experts. Our low organizational structure makes cooperation agile, efficient, and meaningful. You are not only hiring the team designated to you but all of Welado's expertise.
Contact us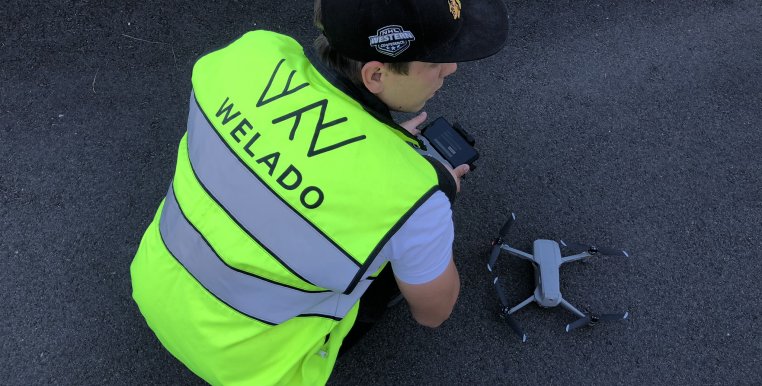 Pioneering
We invest in agile operations, a culture of experimenting, and visible pioneering in our everyday work. We are open-minded towards adopting the best practices, digital tools, and new technologies of the field. A culture of developing together is included in our customer promise. In addition, we wish to create a novel ecosystem of built environment where cooperation builds more results that are more meaningful for our customers and the entire industry. Because together we build more.
Read more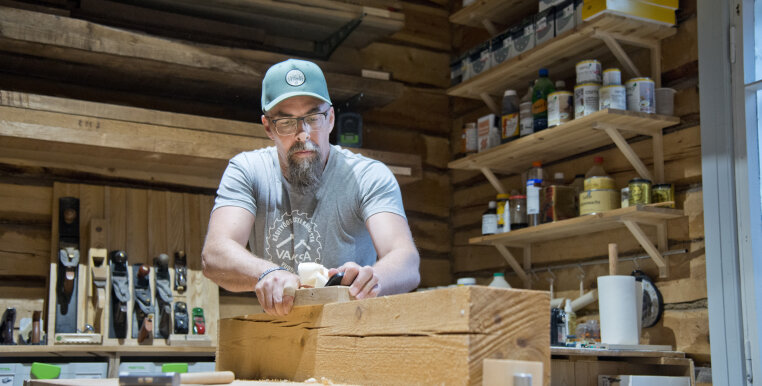 Welado ARTISAN: easy project – every time
We are the artisans of construction development – to you, this appears as a project that is easy - every time.
Our solutions