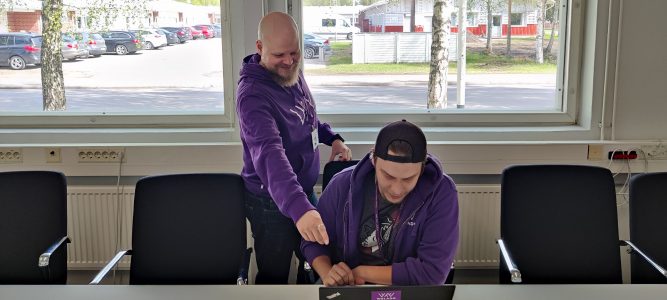 A building endeavor starts, ends, and is a one-time thing. It involves managing time, cost, resources, and other boundaries and objectives. It is managed as a project.
We believe that the key to a successful project is open cooperation, human-centeredness, and trust
These elements make for project teams that know no organizational boundaries. Project teams motivated to work for achieving a common goal.
To us, project management means using knowledge, skills, tools, and techniques to guide the project into reaching its objectives. A large part of it deals with contractual influencing, work supervision and team coaching, and effective stakeholder communications.

Above all, project management is understanding the needs of the customer and the users, and translating them into project requirements
We specialize in project management for building endeavors. We also help our customers manage other types of projects: for example, different kinds of expert and development projects, and projects requiring complex coordination or multifaceted stakeholder collaboration.
In construction, we offer project management as a service that conforms with various implementation models: alliance projects, life cycle projects, ST and STk projects, project management services, agile development projects, and conventional waterfall-model cases.