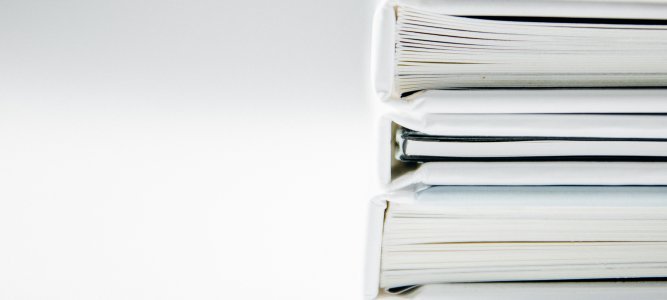 We offer professional services in procurement both as part of our development assignments and separately
We are completely familiar with the Act on Public Procurement and Concession Contracts. Our experts enable smooth-flowing procurement without confusions, setbacks, or arguments.
Planning for procurements always includes sitting down with the customer to go through their strategic, technical, economic, quality, and scheduling goals. This enables us to commit the tenderers to a common set of goals in the procurement phase. We choose a suitable procurement model for each case, taking risk management into account. We are especially well-equipped to help in special purchases and demanding procurements such as alliance and PPP projects. We bring the benefits of cooperation models to other projects as well by thinking of contractual means of promoting common goals between stakeholder groups.
We ensure high-quality procurement at market prices
Professional services for procurement include, for example, definitions of goals and model for the procurement, choice of contract and competitive tendering model, drafting of invitations to tender, competitive tendering with the chosen method, negotiations, comparing and evaluating suppliers, and drafting of contracts. The key to good procurement is the detailed and clear determination of requirements. This ensures an accurate, high-quality procurement. High-quality procurements preclude any interpretations by the tenderers and thus enables an easier comparison of tender prices. The commodity is purchased at the best market price.
Streamlining procurement through Lean
In addition to these, we help our customers improve their procurement strategies and processes as well as their supply chains. We use, for example, Lean methodology for streamlining operation procedures.