Tampere-Oulu Railway Line planning Project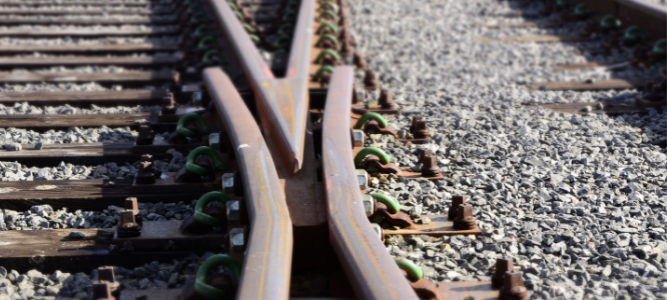 The Tampere-Oulu railway line is partially at capacity, and the coordination of passenger and freight transport is especially challenging on the single-track sections of the line
The Tampere-Oulu line, as a part of the TEN-T core network in Finland, is an essential channel for both passenger and freight transport. The rail traffic on the line is expected to grow by 11% by 2030 and 26% by 2050. The line is already partially at capacity, and the coordination of passenger and freight transport is especially challenging on the single-track sections of the line. The development of the line will increase its transmission capacity and allow higher volumes of traffic as well as decrease the journey time of train services on the line.
The planning project includes constructing a double-track line and changes to the railway for improved capacity and functionality
This large-scale planning project is now being put in motion. It includes planning the initial measures presented in the needs assessment for the Tampere-Oulu line: the double-track sections and changes to the railway for improved capacity and functionality of the line.
"The needs assessment for the Tampere-Oulu line was completed in the spring of 2021. The state has as of the Oulu region Land use, housing and transport agreement committed to finance the further planning of the line with a separate 5 million euro grant. It's great that the planning can be put in motion in a targeted way for the most critical points of improvement, while keeping the needs of the whole line in mind. The planning project will kick off in the fall of 2021 with the procurement of the planning measures and surveying," informs Eero Virtanen, the project manager for the Finnish Transport Infrastructure Agency.
Welado will act as the planning consultant for all the technical work; oversee work safety, risk management and environmental measures; and manage the project communications.
Further information:
Eero Viranen, project manager for the Finnish Transport Infrastructure Agency, eero.virtanen@vayla.fi, tel. 029 534 3017
Kimmo Saarela, project manager for Welado Oy, kimmo.saarela@welado.fi, tel. 040 712 9434