Supporting the municipality of Utajärvi on their path to responsible resource wisdom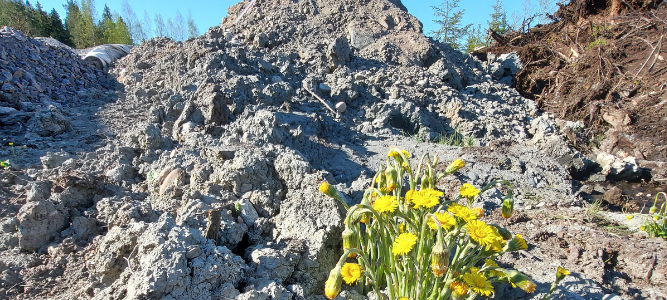 Supporting the municipality of Utajärvi on their path to responsible resource wisdom – Welado's circular economy experts help clarify goals
Welado's circular economy team helped the municipality of Utajärvi compose a project application for the Ministry of the Environment's Municipal climate hange solutions programme. The municipality is applying for funding to produce a circular economy handbook and an emissions calculator for addressing the needs of the construction of the Mustikkakangas industrial area in the municipality of Utajärvi. The project would implement measures laid out in the municipality of Utajärvi's Roadmap to Resource Wisdom.
"We have the opportunity to reinvigorate the municipality through circular economy and climate action," says the municipality's habitat manager Petri Leskinen. "The experts at Welado helped us verbalise and clarify our goals in the application."
Utajärvi aims to develop the circular economy in the municipality, especially in the Mustikkakangas industrial area, which is envisioned to become a carbon neutral hub of circular economy. With the help of the handbook, the circular re-use of materials will be more seamless, and Utajärvi will be better able to utilise their existing resources, including materials from demolition sites.
Further information:
Elina Ahlqvist, Project Manager, +358 40 022 8134, elina.ahlqvist@welado.fi
Photo: Christopher Burns