Helsinki-Riihimäki phase 2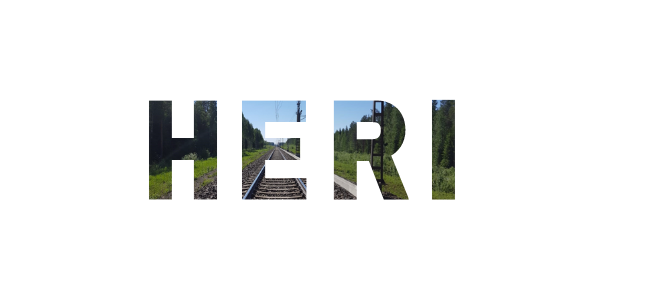 Finnish Transport Infrastructure Agency HERI – Helsinki-Riihimäki phase 2
We have signed the biggest project contract in the history of Welado at 100 man-years and 11 million euros. The project in question is the second phase of the capacity increase to the Helsinki-Riihimäki railway line. Welado will serve as construction and planning consultant, and as supervisor.
The project includes the construction of additional track in three different areas totalling 20 km between Kerava and Riihimäki, which will increase the capacity of the whole Helsinki-Riihimäki line considerably.
"It's great to be a part of such an exceptionally long and extensive track project. The project will employ Welado's existing people, but naturally we are already recruiting new expertise as well: both in the form of experienced veterans, and people just entering the field. We are proud to be able to train the next generation of infrastructure experts using the mentorship model," explains Matti Tervonen, CEO of Welado.
The contract took effect in February of 2021 and will last until December of 2028.