20 000 satisfied employees – it is crucial to develop premises to meet the customer's needs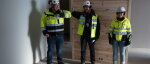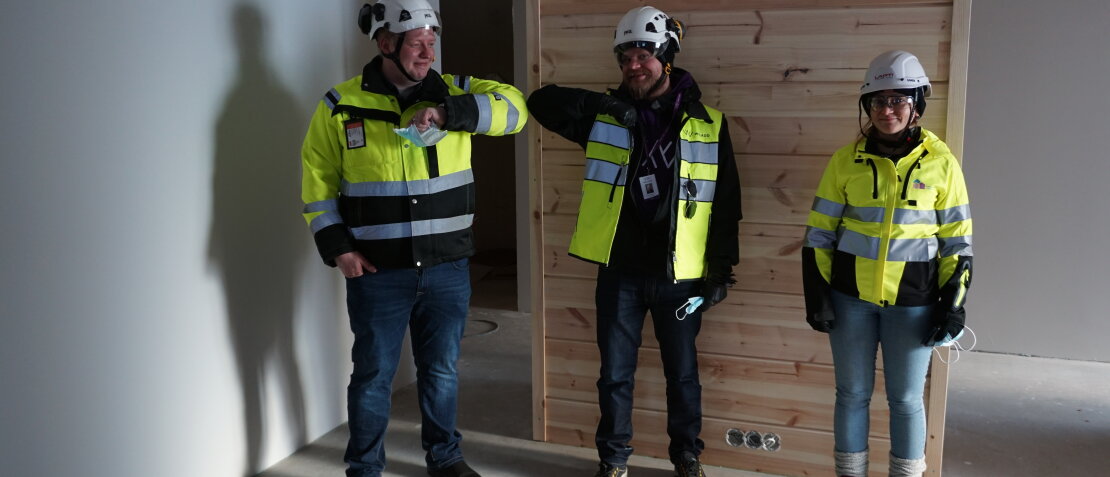 Tantarimäki Juha
Commercial Director
Almost 500 customer businesses and their nearly 20 000 employees work in office campuses controlled by Welado's customers.
Customer satisfaction and good conditions play a crucial role. Welado is an experienced developer of customer-centred premises. Our specialists allow our customers to provide great office conditions for thousands of employees. Our customers offer companies flexible and efficient premises solutions, co-working spaces and related services. Their business operations centre around the customer experience and its development.
Customer-centred premises solutions lead to the best possible customer experience
The list of customers contains organisations of various sizes and types so, naturally, their needs concerning premises and the functionality of properties are diverse.
"Our customers' business operations are centred around providing the best possible premises for their own customers. The condition of the property and how well the property matches the customer's needs are significant factors affecting the customer experience, and thus customer satisfaction. Welado is a specialist partner in development services and executes measures related to the development of properties and the management of conditions according to mutually agreed practices. This is the key to customer satisfaction, allowing our customers to focus on their core operations," says Welado's Juha Tantarinmäki.
Healthy indoor air for all – condition/renovation construction
Healthy indoor air is a matter everyone is talking about, including our customers and the staff of the companies that use their premises.
"Air quality and temperature are factors that affect employee comfort at workplaces. Air quality is often an integral part of our commissions, and it is measured with surveys, the results of which determine the measures that need to be taken. When conditions are found to be lacking and they are to be repaired, we always ensure that the customers are kept informed about progress and results throughout the project. Keeping the customer informed is part of the project," Juha says.
Always an easy project
How do Welado people ensure that a project ordered from us is always easy for the customer?
"The core of cooperation is formed by a jointly agreed upon operating model and processes that allow us to respond quickly to changing needs. We are able to deliver premises solutions to our customers quickly and with high quality from start to finish," Juha Tantarinmäki says.
Thanks to the agreed upon operating models, our customers are able to trust the commission to Welado's artisans fully confident that the project will be taken care of and the premises will be at the disposal of the end customers in the agreed upon schedule and that their needs will be met.
How is user-centred property development realised? Take a look at our property development services here.
In property development, the goal is to find a more profitable future for your property. Read about Welado solutions here.
Are you in need of specialist expertise in relation to premises? Get in touch with Juha!
juha.tantarimaki@welado.fi, +358 50 591 8319