Historical moment for all in Estonian railways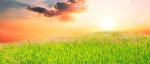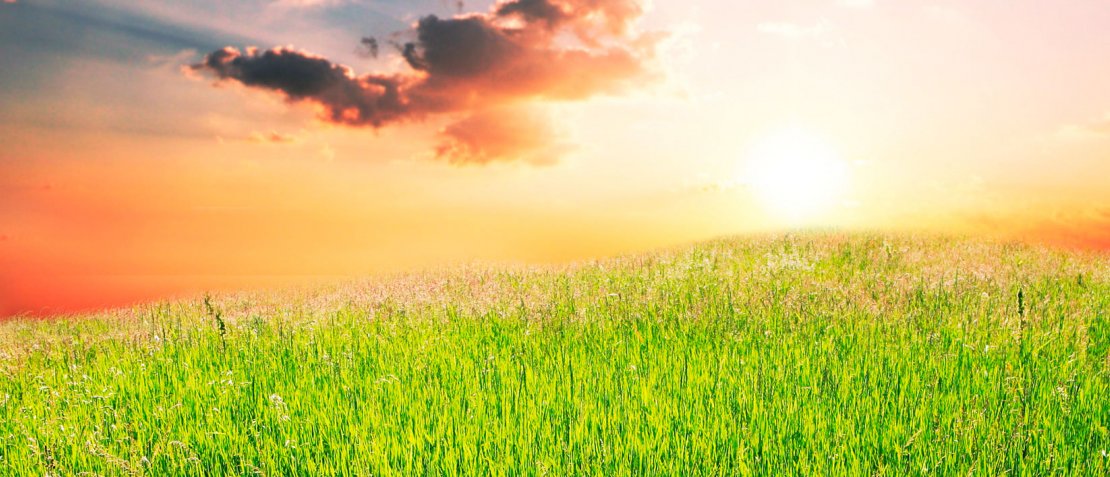 We are super excited about this new opportunity, in a new international market: We know that we surely have a lot to learn, but we also believe we have a lot to teach. In fact, our most enthusiastic experts have already started their Estonian language courses and are looking forward to jumping into action. On the other hand, we have also already started looking into the local technical schools and mapping out whether we could hire some local junior experts to be involved in the case alongside our experienced experts.
The commissioned project consists of a large entity, which aims to renew most of the interlocking systems of the Estonian railway network. The project will be executed as a joint venture with Proxion, where Welado's role consists of construction management and client support during bidding.
This will surely be one of the best cases to show, that in our industry we really do achieve more together – even across national borders.