-
Donec ullamcorper nulla non metus auctor fringilla. Vivamus sagittis lacus vel augue laoreet rutrum faucibus dolor auctor. Fusce dapibus, tellus ac cursus commodo, tortor mauris condimentum nibh, ut fermentum massa justo sit amet risus.
We are delighted to announce the expansion of our practice with the launch of our Bridgnorth branch, located at 62 Whitburn Street.
Last month our extensive team of experts got new recruitments. Let's introduce them to everyone.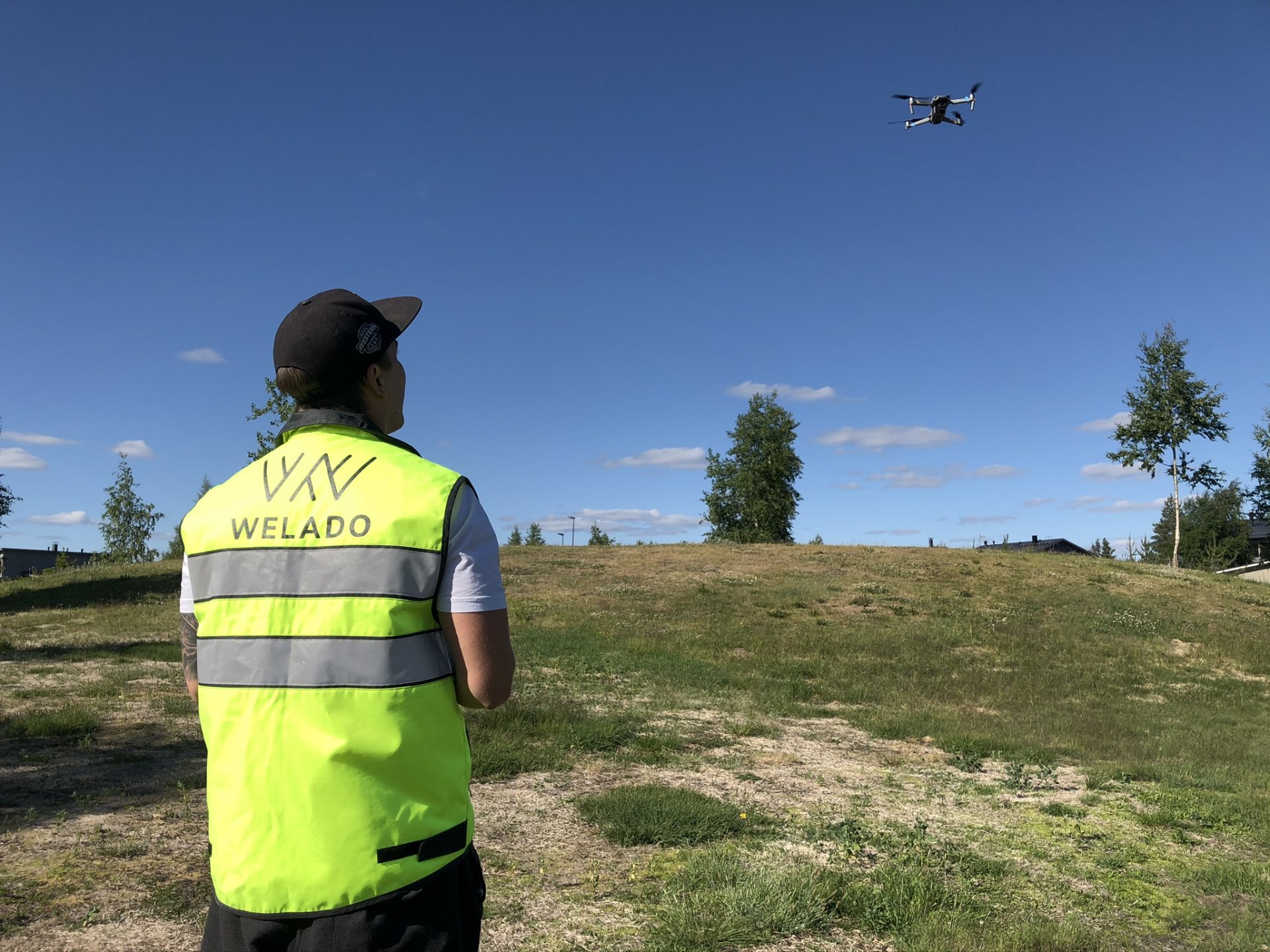 Haluatko sinäkin Weladon artisaaniksi?
Hyvä! Haemme jatkuvasti joukkoomme rakennuttamisen asiantuntijoita. Tsekkaa täältä avoimet paikkamme tai laita meille avoin hakemus.
Katso avoimet paikat